Tag:
flooring installation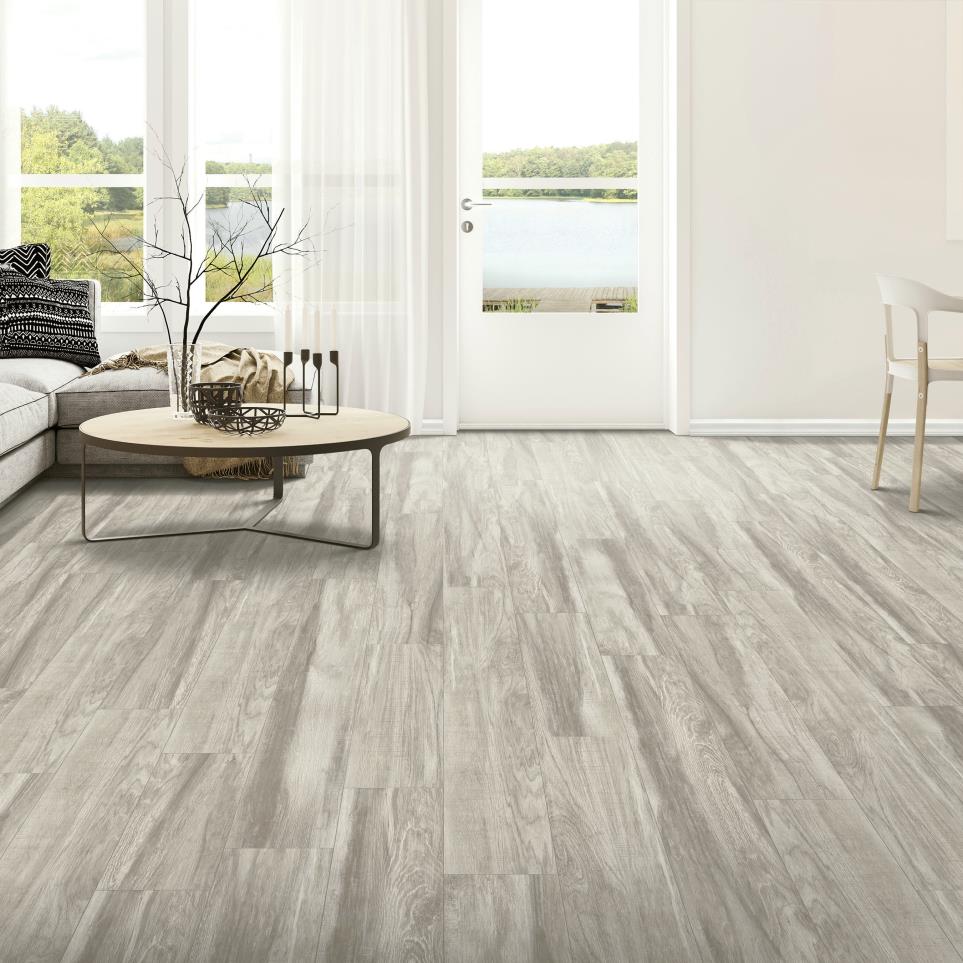 December 13, 2022
Installing Luxury Vinyl Plank Flooring?
There are many surfaces LVP flooring can be installed over. Luxury Vinyl Plank (LVP) can be installed over concrete, wood, tile, and more! Luxury Vinyl Plank (LVP) flooring is one of the most popular types of flooring on the market today. It's a durable, versatile, and attractive option for homeowners looking to upgrade their space. LVP is also a much more budget friendly option than "real" / traditional wood flooring. But before you get started shopping for LVP, it's important to make sure your surface is compatible with this type of flooring. Let's take a look at what surfaces can support LVP luxury plank flooring. Read on to learn more about what surfaces Luxury Vinyl Plank flooring can be installed over, and what to avoid so that your floors last for years to come.