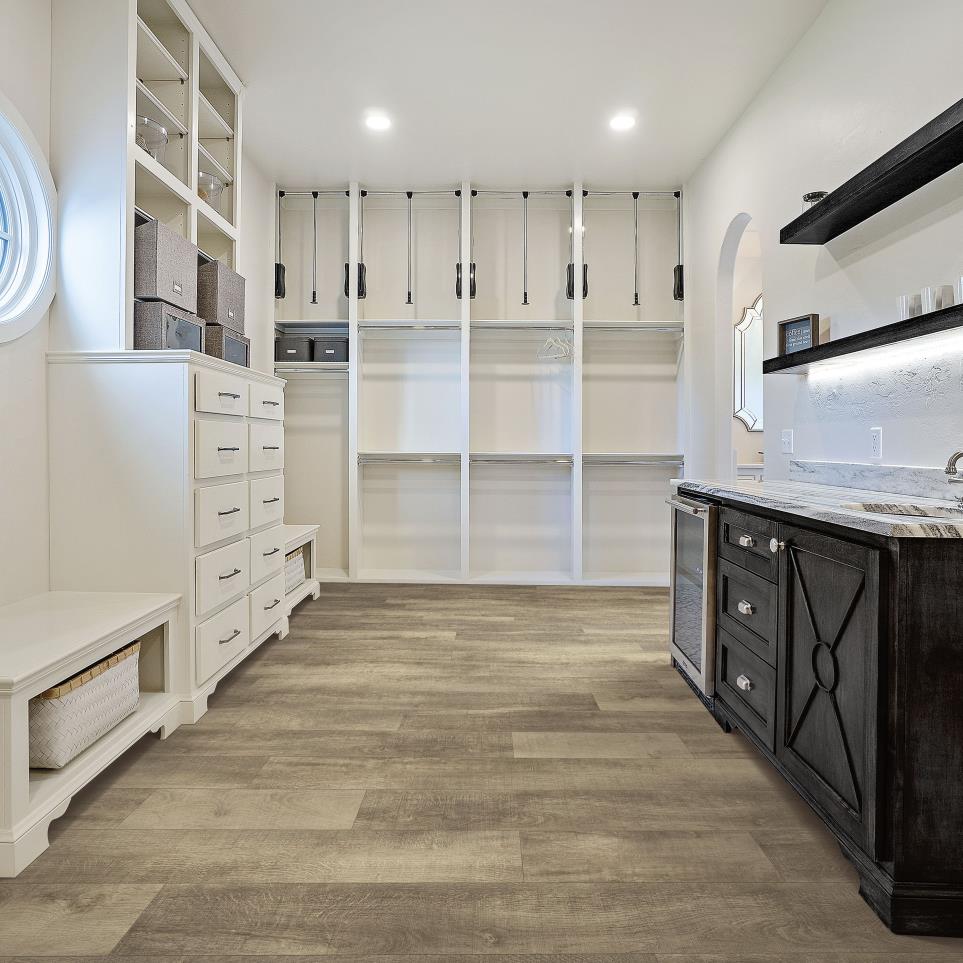 November 2, 2022
How To Fix Luxury Vinyl Plank Flooring
Can LVP luxury vinyl plank flooring be repaired? One of the many benefits of luxury vinyl plank (LVP) flooring is that it is durable and easy to maintain. LVP flooring is a great option for families with kids and pets because it can withstand a lot of wear and tear, however, it isn't indestructible. So, what happens when your LVP flooring gets damaged? Can it be repaired, or do you have to replace the entire floor? Compared to many other flooring types, LVP is easy to repair. In this blog post, we will discuss how to repair LVP flooring, and how to best prevent damage in the first place.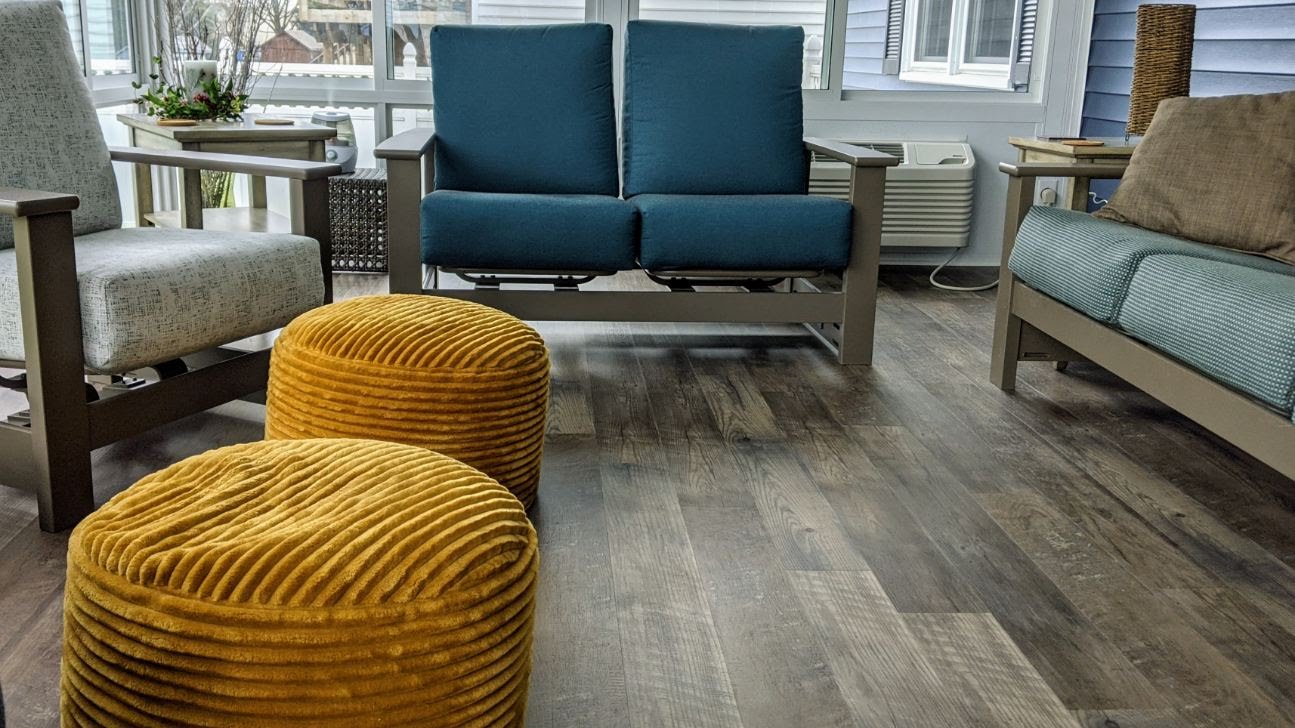 October 12, 2022
What You Should Know About LVP Luxury Vinyl Plank Flooring
If you're in the market for new flooring, you've probably considered luxury vinyl plank (LVP) flooring. This type of flooring has grown in popularity in recent years thanks to its durability, affordability, and aesthetic appeal. But is LVP the right choice for your home? Let's take a closer look at the pros and cons of this type of flooring so you can make an informed decision.