While flooring services are at the heart of what we do, our goal is Installing Peace of Mind.
We offer local, world-class flooring services and the ultimate selection of flooring options including Carpet, Area Rugs, Ceramic Tile, Hardwood, Laminate, Luxury Vinyl Tile & Plank, as well as Resilient (LVS).
View Our Flooring Options
Thanks to partnerships with several bath vendors, we also offer a wide range of custom vanities, toilets, and other bath and kitchen accessories to complement your flooring remodel.
We've added these products to our flooring services for your convenience, with additional paint and window blind options as well, featuring trusted brands such as Benjamin Moore Paint and Hunter Douglas, Worldwide, Graber and Jackson's Window Shoppe window blinds.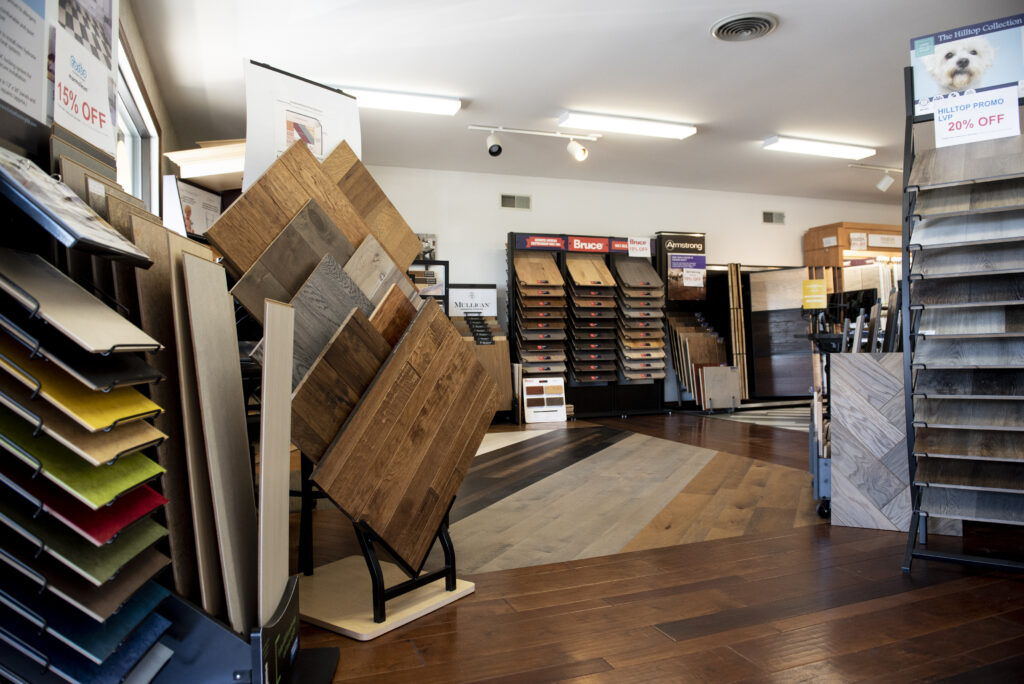 SHOP FOR FLOORING, BLINDS, AND PAINT IN THE COMFORT OF YOUR HOME OR OFFICE
Now based with our mobile unit in Lancaster / Columbia PA – we offer the same great design and installation to clients looking for flooring solutions in Lancaster, PA
Call or text Bryan to setup your on-site solution appointment today to discuss the best flooring solutions for your space! 717-478-1862 or [email protected]
OUR AFFILIATION WITH FLOORING AMERICA
Flooring America is a premier flooring cooperative. As a partner with Flooring America, Elizabethtown Flooring can offer you the best in the flooring market, featuring exclusive brands and styles that are suitable for every taste and budget.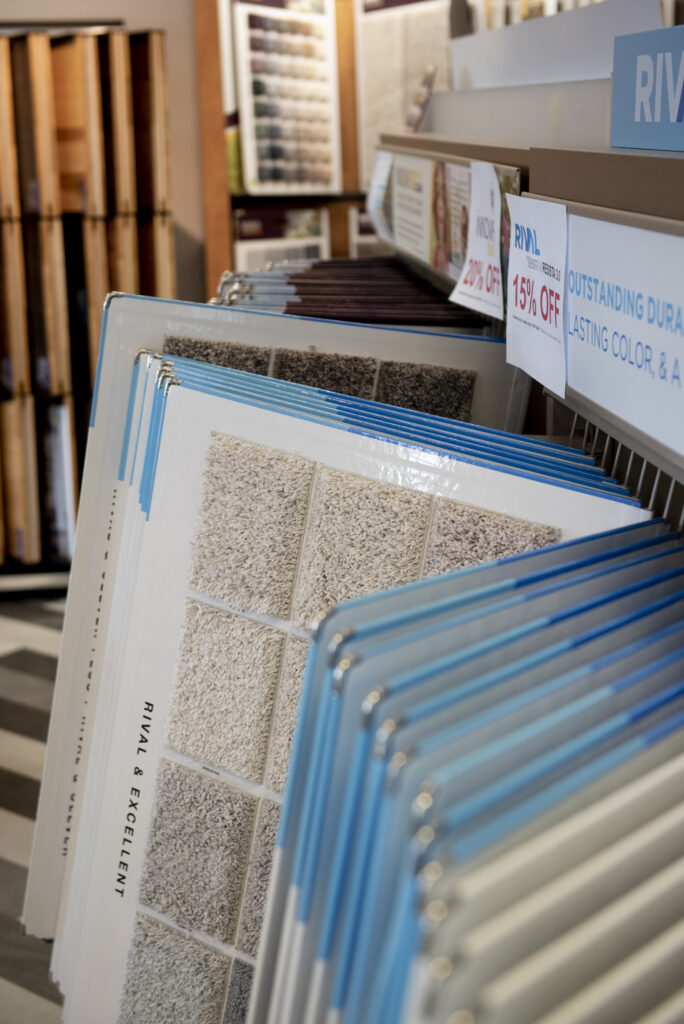 FINANCING & PAYMENT OPTIONS
18- or 24-Months Financing with No-Money Down is always available for flooring purchases on your Flooring America credit card for in-store purchases of $500 or more.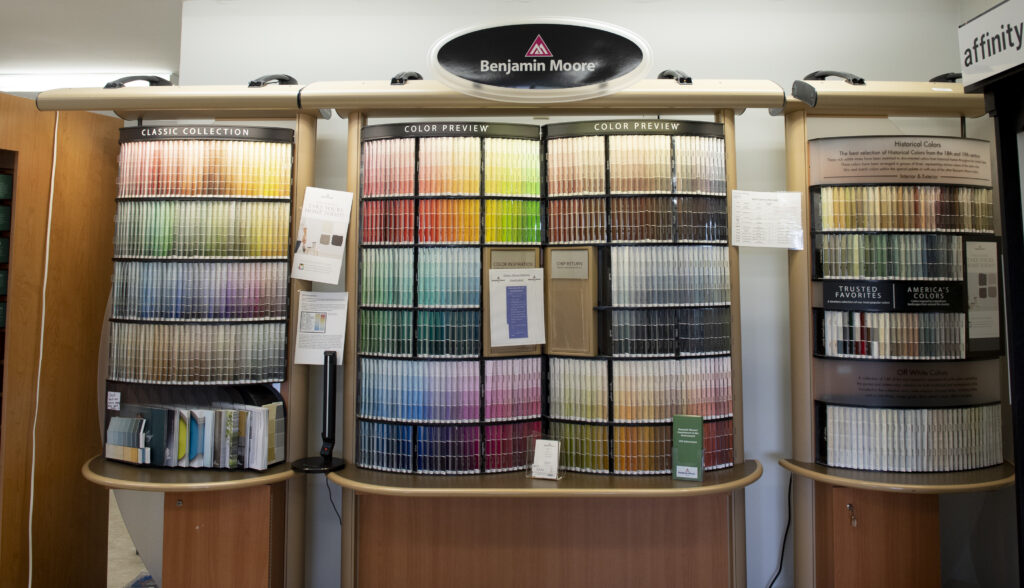 Streamline your remodel with the experienced professionals at Elizabethtown Flooring.