Ceramic / Porcelain / Natural Stone Tile Flooring
Ceramic tile flooring, made from clay or a mixture of organic materials, is finished by kiln firing. Made in many shapes and sizes, it is glazed or unglazed. For floors, tiles are set in a cement or mortar type mixture.
Ceramic is a great choice in flooring in high-traffic areas of the home as it's resistant to dents and scratches and can be easily cleaned. It's an especially good choice for homes with pets. Choose from our expansive selection of family-friendly, durable, waterproof ceramic tiles. We also carry tile for heated floor plans.
We carry and install Daltile ceramic tile, MSI ceramic tile, and Emser, as well as many other trusted brands.
Enjoy the beauty of ceramic tile while basking in warmth. Consider a shower tile installation with DITRA-HEAT to add warmth to your floors. DITRA-HEAT by Schluter® Systems enable homeowners to add floor warming capabilities to your tile flooring that can be programmed. When connected to WiFi, the thermostat can be controlled via the web or mobile app.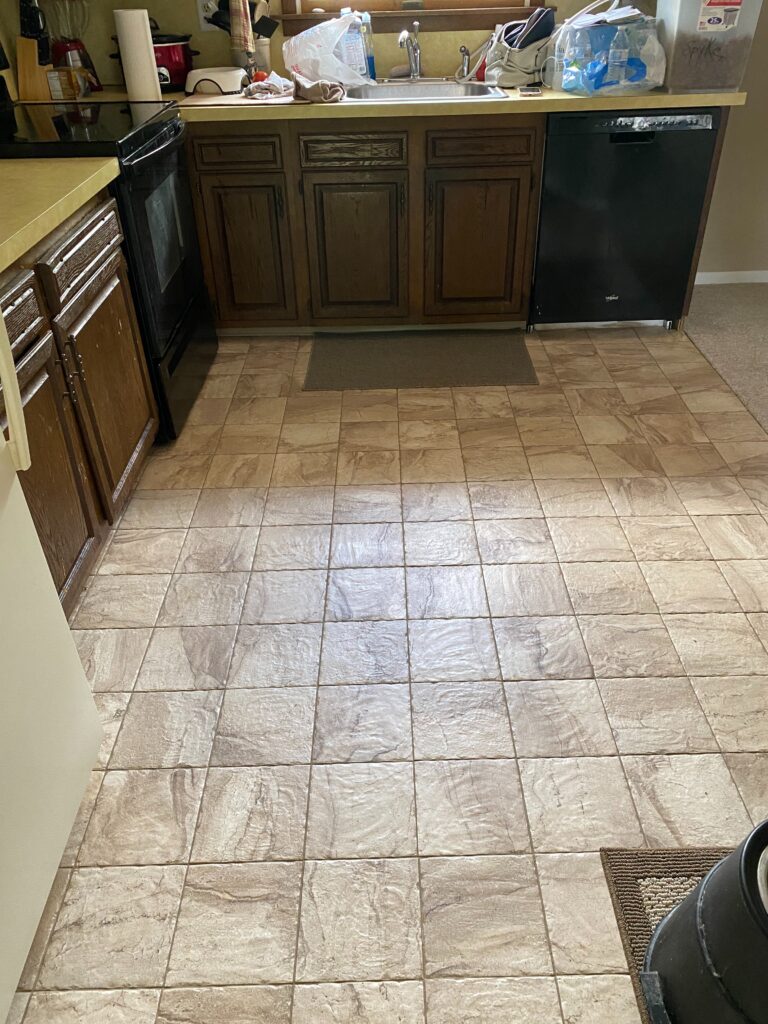 CERAMIC TILE BRANDS
Conestoga®
Daltile®
Florida Tile®
Emser
Happy Floors
Italian Tile
MSI
Schluter® Systems
Soki Tile
Ready to Browse?
How to choose ceramic tile? Tiles typically come in ceramic, porcelain, or stone. We clearly label our ceramic tile for their performance regarding various conditions and applications. Choose your tile to match your decorative tastes, your budget, with performance and durability in mind. We encourage you to visit our showroom and learn more, or contact us for more information.
Ceramic tile care and maintenance: Glazed ceramic tile should be cleaned regularly with a low-VOC household cleaner made specifically for glazed ceramic. Use a cotton mop or microfiber cloth to rinse the area. Acids can damage grout and the surface. Ammonia products may discolor grout. Test a small area prior to full usage of any cleaning product.