Carpet Installation
In addition to offering high-quality carpet flooring options, we offer free in-home consultations for our Lancaster County clients.
Choose from popular carpet brands including Shaw, Mohawk, Anderson Tuftex, and more as well as pet-proof carpet options.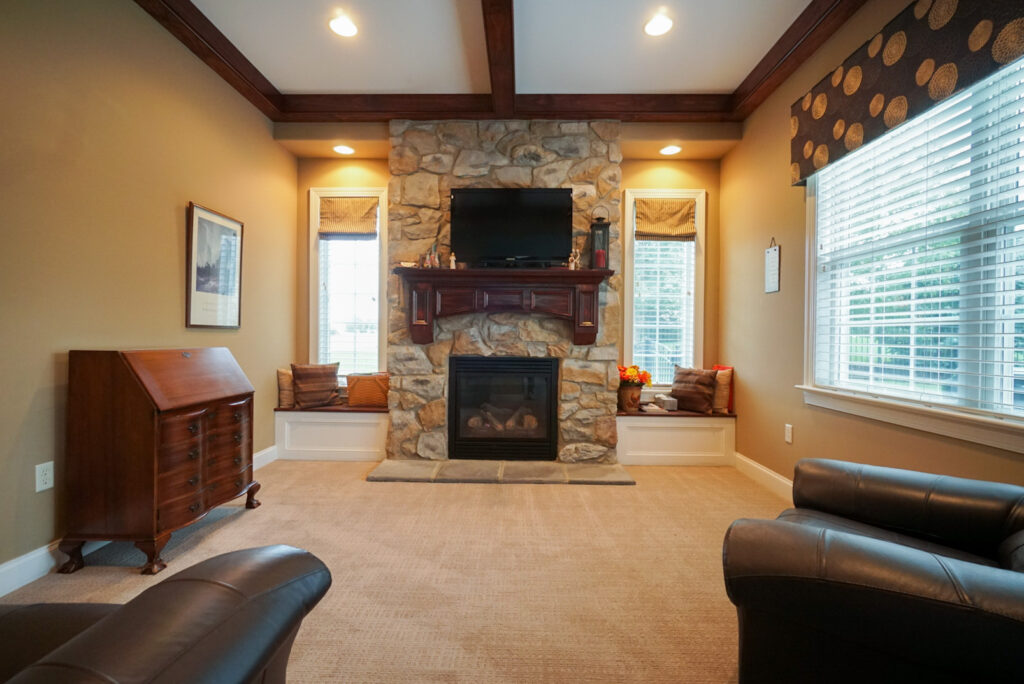 CARPET BRANDS
Mill brands
Mohawk
Shaw
Anderson Tuftex
Dixie
Beaulieu
Tarkett
Engineered Floors
Milliken
J+J Invision
Pentz Commercial
Flooring America brands
Design Distinctions
Gibraltar
Hearth & Home
Innovia
Resista
Resista 3.0
Rival by Resista
Tigressa
Homecraft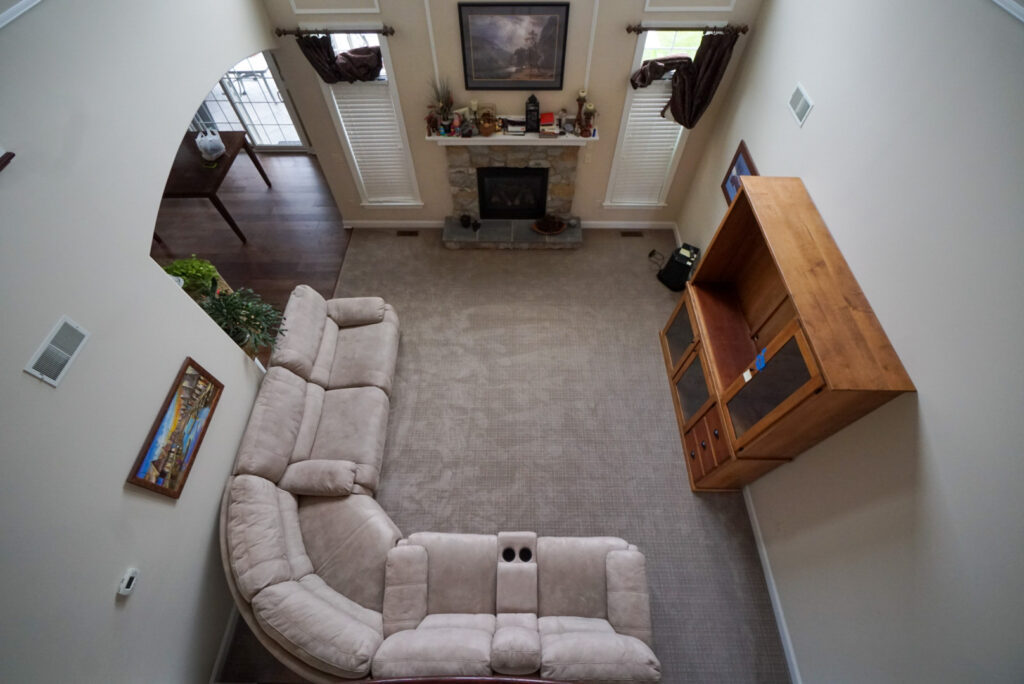 We stock 5-8 styles of ready-to-cut carpet for those seeking carpet as soon as possible!
Professional carpet installation can instantly add warmth to any room and carpet flooring options are numerous, available in many styles, colors, and types. From cut-loop to shag, we can help you choose the quality carpeting that best suits your needs.
Our trained and certified installers will take the time to install your floors perfectly: confirming the installation project with you before starting, vacuuming, and leaving the area clean after installation. We'll conduct a walk-through with you to ensure your satisfaction.
Best carpet type for pets? Anderson | Tuftex Faux Paw or Del Morro are great carpet choices for pet-firendly homes. The Shaw brand also have pet-friendly options in its carpet flooring line. Contact us with information about your pet-friendly carpeting needs. We can help find a carpet solution that meets your durability, price, and style needs.
Best carpet for people with allergies? Nylon or wool carpet flooring are good choices for people with allergies as these materials are hypoallergenic.
What is the most popular carpet choice? Nylon carpeting with short loops or twisted pile is among the most popular type of carpeting because it is durable, resists stains and fading, and is also attractive.
How long does a carpet installation take? The amount of time it takes to professionally install a carpet depends on the size of the area to be covered, type of carpet, and the crew's experience. We can give you an estimate during your free consultation and after you've selected your carpeting.
Will I need to move furniture prior to installation? We leave this up to each client. If you move furniture prior to installation, it can reduce labor and installation costs. However, the amount you save may not be worth your time (and effort) to do so. Our sales staff will be happy to go over details once you are ready to schedule your installation.