Category:
bathroom remodel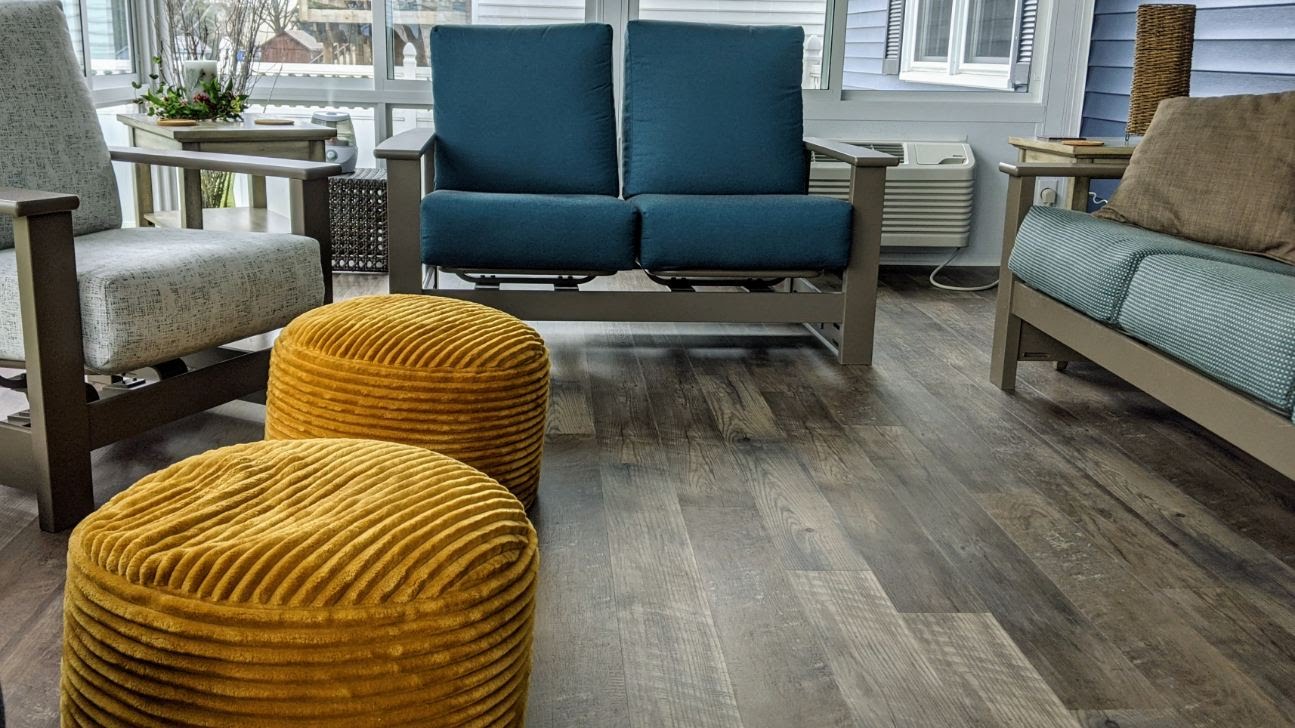 October 12, 2022
What You Should Know About LVP Luxury Vinyl Plank Flooring
If you're in the market for new flooring, you've probably considered luxury vinyl plank (LVP) flooring. This type of flooring has grown in popularity in recent years thanks to its durability, affordability, and aesthetic appeal. But is LVP the right choice for your home? Let's take a closer look at the pros and cons of this type of flooring so you can make an informed decision.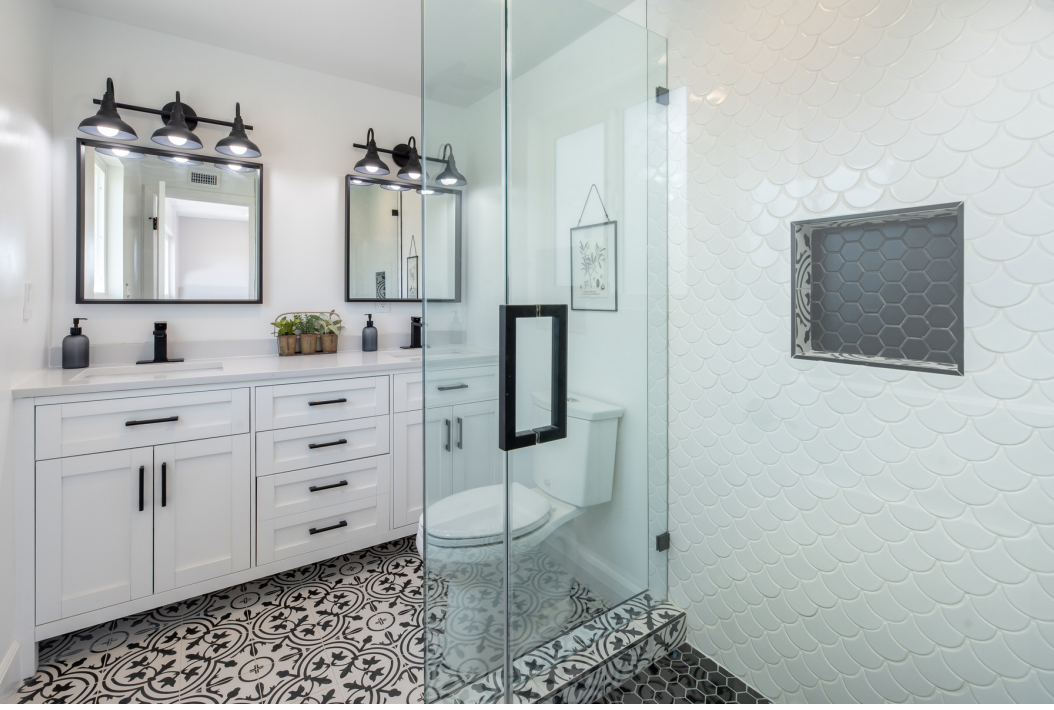 September 9, 2022
How to Remodel a Bathroom in 7 Steps
Remodeling a bathroom is a big project. There's a lot to consider for your bathroom design including the plumbing, flooring, vanities, sinks, hardware, paint and more. It's no wonder that people put off remodeling their bathroom for years! If you're thinking about giving your bathroom a makeover but don't know where to start, this blog post is for you. We'll walk you through the bathroom design process of how to remodel a bathroom in 7 steps so that you can have the bathroom of your dreams.
7 Steps to Remodel a Bathroom
1. Choose Your Design Style
The first step in any remodeling project is deciding on the overall design style of the space. Do you want a modern bathroom with sleek lines and minimal decoration? Or are you going for a more traditional look with tons of personality? Once you've decided on the general feel of the space, it will be much easier to choose specific elements like fixtures, tile, and flooring. Not sure what style you want? Check out some inspiration in our online design magazine.