Category:
E-Town Flooring Reviews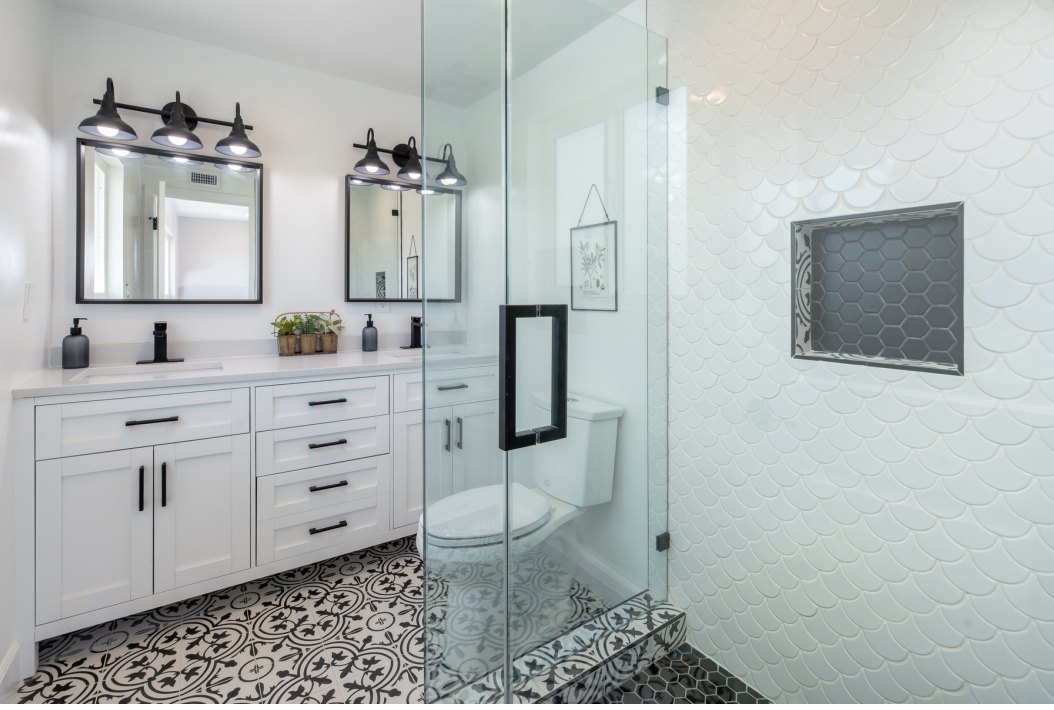 September 9, 2022
How to Remodel a Bathroom in 7 Steps
Remodeling a bathroom is a big project. There's a lot to consider for your bathroom design including the plumbing, flooring, vanities, sinks, hardware, paint and more. It's no wonder that people put off remodeling their bathroom for years! If you're thinking about giving your bathroom a makeover but don't know where to start, this blog post is for you. We'll walk you through the bathroom design process of how to remodel a bathroom in 7 steps so that you can have the bathroom of your dreams.
7 Steps to Remodel a Bathroom
1. Choose Your Design Style
The first step in any remodeling project is deciding on the overall design style of the space. Do you want a modern bathroom with sleek lines and minimal decoration? Or are you going for a more traditional look with tons of personality? Once you've decided on the general feel of the space, it will be much easier to choose specific elements like fixtures, tile, and flooring. Not sure what style you want? Check out some inspiration in our online design magazine.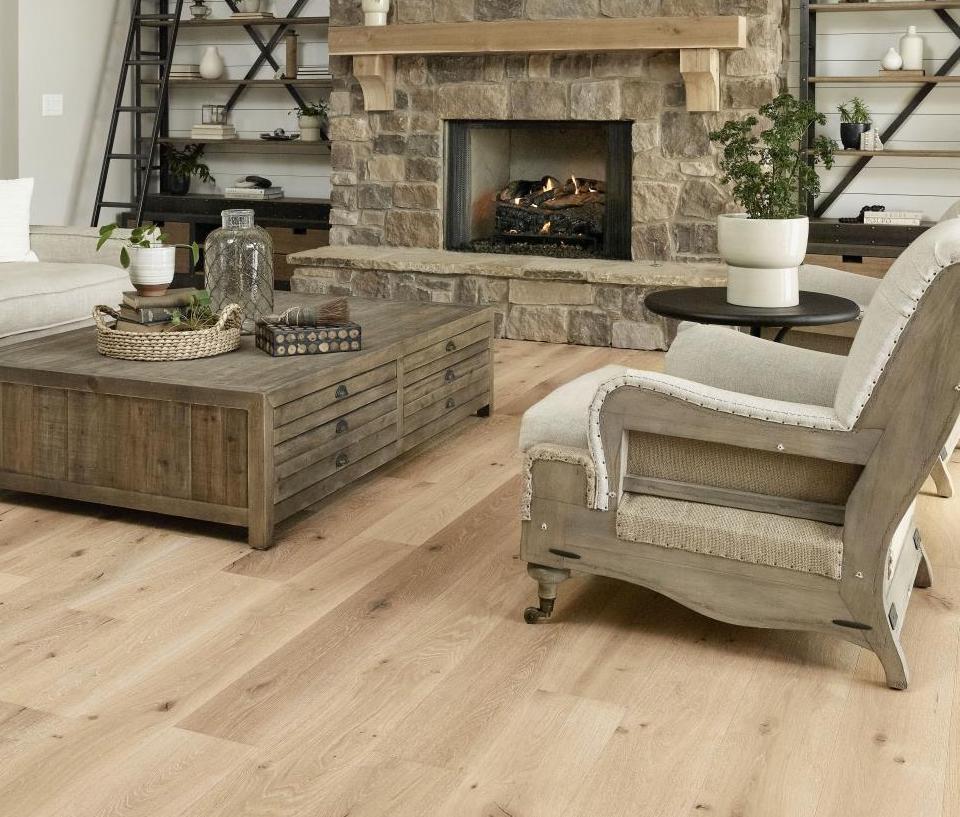 July 20, 2022
Latest trends for wood flooring colors in 2022
If you've been agonizing over what color to go with for your new wood flooring, Elizabethtown Flooring can help! It seems like every year, there is a new trend in home decor, especially when it comes to the color and style of your floors. While the endless variety of options may feel daunting, we have some great ways to help you make this major decision a lot more fun!
What is the most popular wood floor color of 2022?
If you have been following flooring trends at all for the last 5 -7 years, then you will know that gray took first place in popularity over any other color for wood & laminate flooring. We all knew that at some point this would shift, as do all trends, but no one was quite sure in which direction.