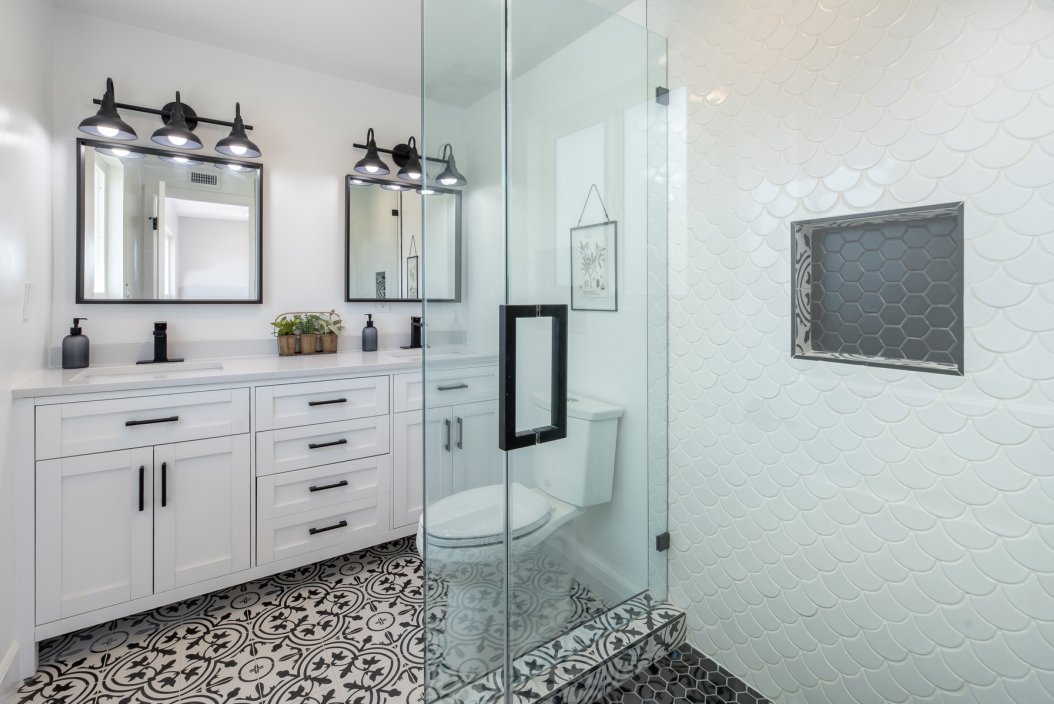 September 9, 2022
How to Remodel a Bathroom in 7 Steps
Remodeling a bathroom is a big project. There's a lot to consider for your bathroom design including the plumbing, flooring, vanities, sinks, hardware, paint and more. It's no wonder that people put off remodeling their bathroom for years! If you're thinking about giving your bathroom a makeover but don't know where to start, this blog post is for you. We'll walk you through the bathroom design process of how to remodel a bathroom in 7 steps so that you can have the bathroom of your dreams.
7 Steps to Remodel a Bathroom
1. Choose Your Design Style
The first step in any remodeling project is deciding on the overall design style of the space. Do you want a modern bathroom with sleek lines and minimal decoration? Or are you going for a more traditional look with tons of personality? Once you've decided on the general feel of the space, it will be much easier to choose specific elements like fixtures, tile, and flooring. Not sure what style you want? Check out some inspiration in our online design magazine.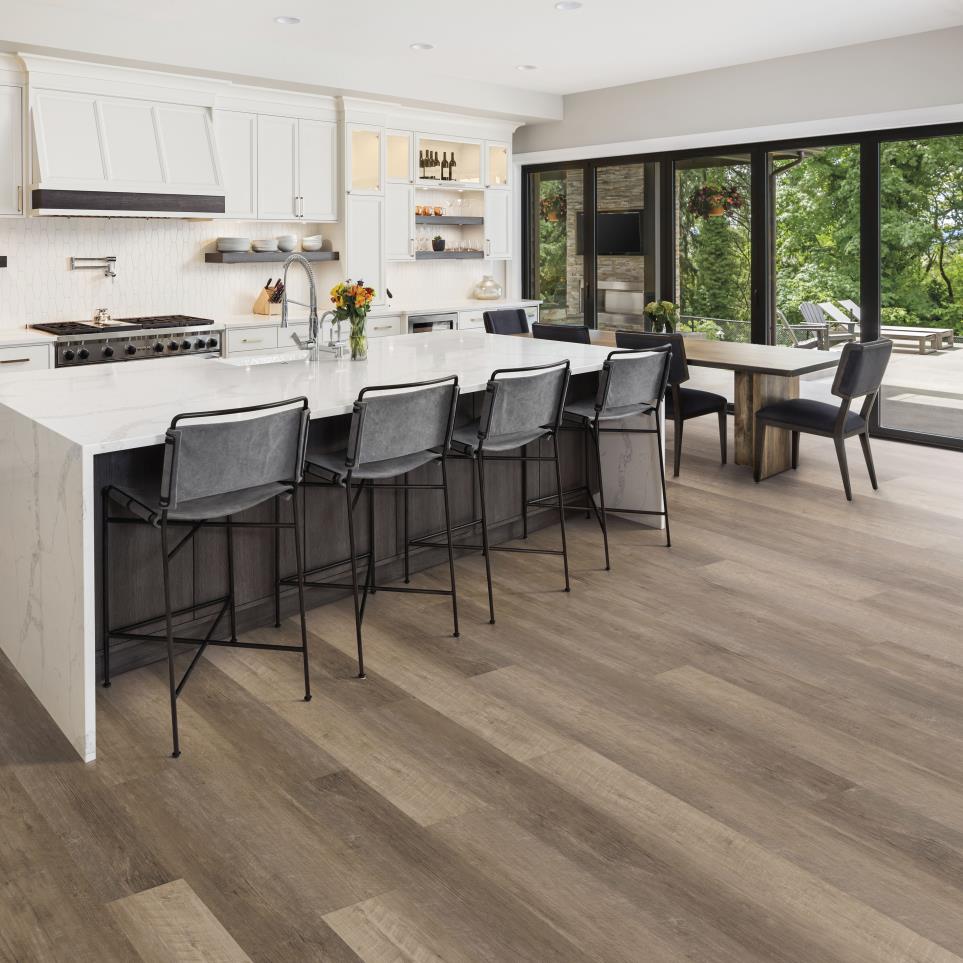 Best Flooring Options
Deciding on what types of flooring to install in your house can be overwhelming! With options like wood, vinyl, laminate, carpet and ceramic tile, you will want to consider several factors when making your choice. First, consider what rooms you are flooring. You may want to keep it consistent throughout the entire house, or you may want to mix it up. You might want to install carpet in the bedrooms and living room, and install wood or tile in the kitchen and bathrooms. Today we will share the top 7 types of flooring for your house, and share the best flooring options for each room and purpose.
For Cementitious-Based Grout (Laticrete 2500 or 1600 series)
Putty knife and wire brush for the chunks
Use Windex & towels (or Clorox wipes)
For Epoxy or Urethane Grout (CBP FusionPro, Laticrete Plasma, Adura, Duraceramic, Alterna/PurStone, or Bostik QuartzLock 2) or a tough to remove grout haze:
Putty knife and wire brush for the chunks
Use a chemical grout haze remover & follow instructions carefully (such as AquaMix Grout Haze Remover)