Tag:
best flooring options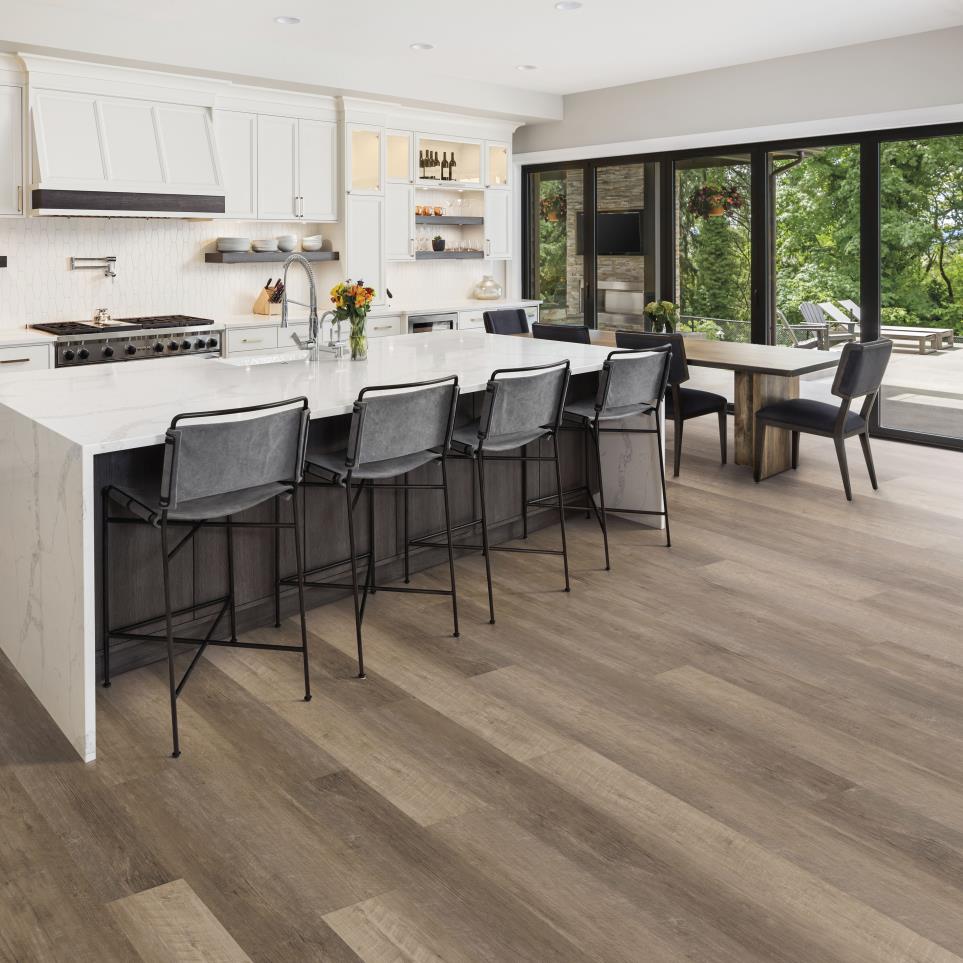 Best Flooring Options
Deciding on what types of flooring to install in your house can be overwhelming! With options like wood, vinyl, laminate, carpet and ceramic tile, you will want to consider several factors when making your choice. First, consider what rooms you are flooring. You may want to keep it consistent throughout the entire house, or you may want to mix it up. You might want to install carpet in the bedrooms and living room, and install wood or tile in the kitchen and bathrooms. Today we will share the top 7 types of flooring for your house, and share the best flooring options for each room and purpose.